Review
I absolutely LOVED the first book and was super excited to get to read this one too. This one was just as exciting! What can I say?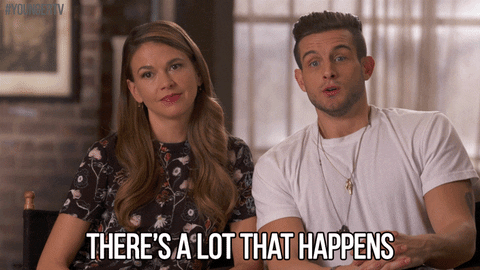 THE ENTIRE TIME I WAS ON THE EDGE OF MY SEAT!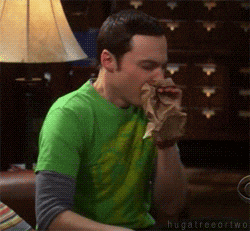 Sage is a VERY stubborn girl and everyone treats her like she is some fragile precious commodity that needs to be protected, but she is actually a bad ass.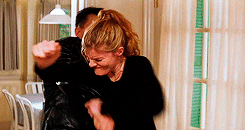 I can't wait for the next book!! I do HIGHLY recommend these books, you won't be disappointed.