Review
When I got the chance to read this before it was released I was like...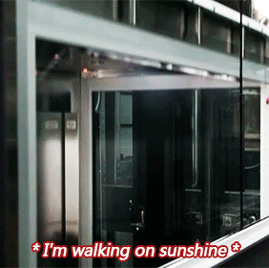 The action starts out right away and doesn't stop and the whole time I'm on the edge of my seat. There so much suspense, I can hardly contain myself!
AND I LOVED EVERY MINUTE!!!
Seriously everyone should read this book! Scratch that, everyone should read ALL of Rachel McClellan's books because they are all AWESOME!